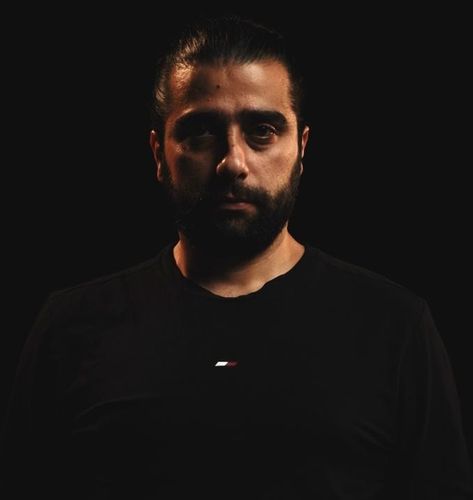 Ralph Bejjani
Head Of Production
,
Calyx
United Arab Emirates
Organiser the 1st Ever Esports Event in MENA Broadcasted in live TV
Experienced Video Producer from Ads to TV to lately DIGITAL and SPECIALLY GAMING!
Ralph Bejjani is Head of Production for Calyx, an esports organizer and production company for the the Middle East and is committed to building the presence of esports in the MENA region.
Operating since 2014, Calyx have been involved in the organization and the broadcast of esports tournaments across all genres of games.
From conceptualization to execution, Calyx has now broadcast and executed more than 100+ esports events across various gaming titles