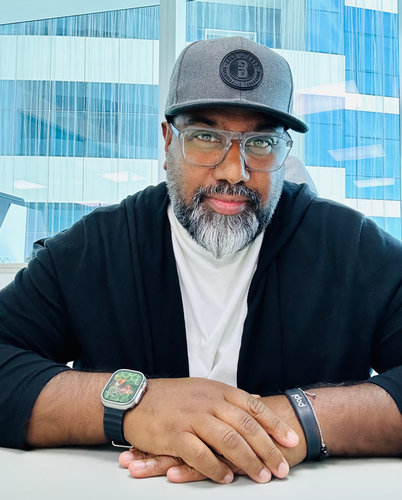 Mike Gopal
Director
,
HL Group
United Arab Emirates
With over 20 years in the AV industry Mike has in the past worked with major manufactures such as AMX, WOW Vision and Scala and with system integrators like ESCO and Visionaire.
Having been based in Dubai since 2011 he now enjoys developing partnerships with both end users ,organizations and manufactures. Focused on the Middle East and Africa region, developing markets, architecting growth plans and distribution strategies.
As director of the HL Group he oversees the company's consulting and distribution partnerships with brands such as Legrandav, Condeco, Qbic , NowSignage and Agilisys .