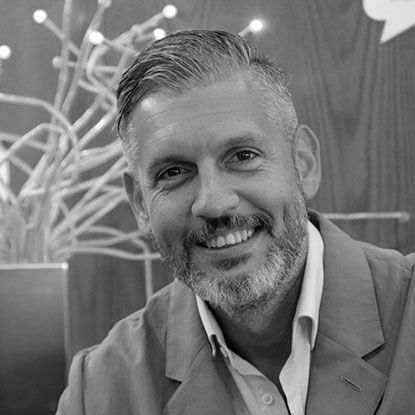 Michael Panagiotakis
Events Director
,
Viola Communications
Organized a series of major shows from the Greece 2004 Olympics to the Abu Dhabi Science Festival.
Experienced Director Of Event Management with a demonstrated history of 25+ years of working internationally in the marketing and advertising industry. Skilled in Department Planning and Profitability, Event Operations & Management, Negotiation, Corporate Communications, Market Research, Team Management, and Business Development. Overall, a very creative and detailed oriented nature with a BSC focused in Marketing Management and an award winning portfolio of events.