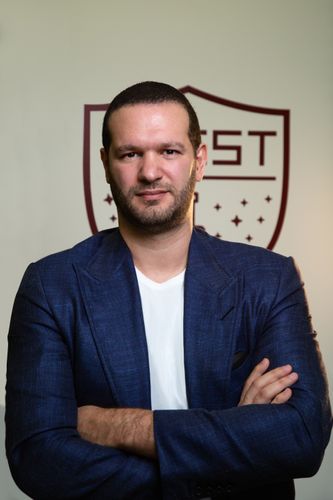 Elie Honain
Elie is leading the biggest Esports organisation in Qatar
Elie Honain is the Chief Executive Officer at QUEST LLC, an industry pioneer within the MENA region. QUEST Esports offers these core services: Tournament organization, talent management, professional team management, content creation, and media production, athlete training through our esports education program, and coordination of various events and activations.
QUEST have been helping build the regional industry since 2019 through their ever-growing team of dynamic esports creatives operating across Qatar, Lebanon, and Turkey. As well as running their professional esports team, they also organize and manage major online league competitions and LAN tournaments.
With sports, youth, and tech as major pillars of the Qatari National Vision 2030, the country boasts the required 5G and technological infrastructures to enable QUEST to grow. Qatar is also investing heavily in becoming a global sports destination, a sector in which esports sits comfortably within.