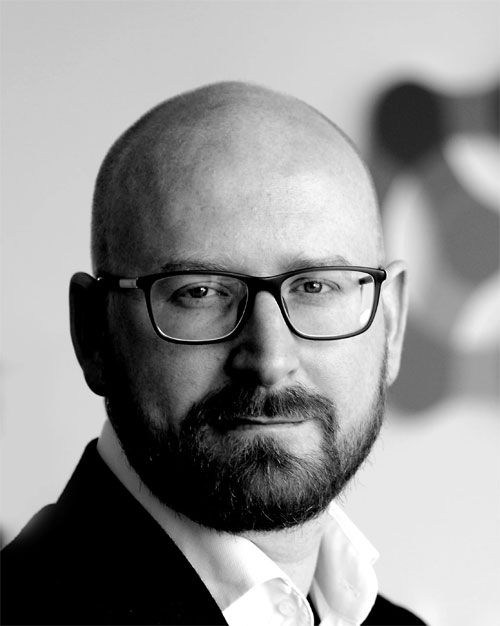 Arno Buskop
Global Data and Technology Director
,
Kinetic Worldwide
Arno is an industry pioneer in programmatic (D)OOH
Product owner | strategist | researcher | data scientist | team lead. Areas of work have always been in data & insights in the media domain.
Highly analytical and entrepreneurial. Strong in ideation and product innovation. Currently focusing on process automation, software development and product development. Working on data products in OOH. Pioneer in programmatic (D)OOH.