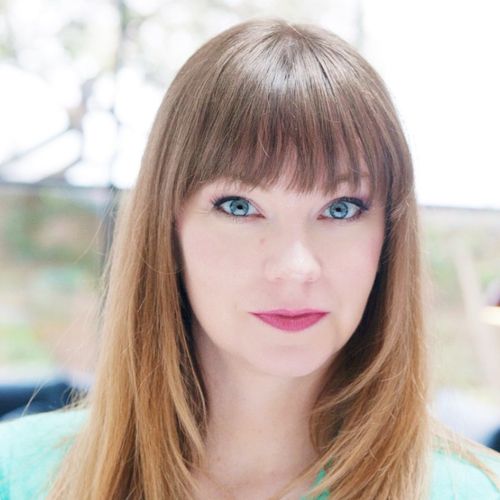 Amelia Kallman
Futurist, Author
,
The Big Reveal
Amelia Kallman is a leading London futurist, speaker and author. As an innovation and technology communicator, Amelia regularly consults brands, agencies, and governments on the impact of new technologies on the future of business and our lives. She forecasts global trends and behaviours, helping clients navigate innovation, build strategies and deliver industry leading initiatives. She specialises in the emerging opportunities - as well as the risks - of XR, AI, big data, and IOT. Recent areas of study include the future of the metaverse, NFTs, tech responsibility, and the surfacing human rights issues of tomorrow.
​​
Recently named one of the 'Top 25 Women in the Metaverse', she hosts the podcast XR Star, as well as the YouTube series, Blockchain in the Metaverse. Amelia's writing is often featured in WIRED UK, IBC365, and The Big Reveal, her popular innovation newsletter and YouTube channel. Clients include Unilever, Red Bull, Tata Communications, Together Labs, Lloyd's of London, TD SYNNEX, and UK Parliament. She is a mentor and activist in the responsible tech movement, and is currently writing her third book.
Originally from a theatrical background, Amelia started her tech career by chance in 2013 at a creative technology agency where she worked her way up to become their Global Head of Innovation. She's opened, operated and curated pop-up and permanent tech labs in London, Scotland and Dubai, working with clients including Accenture, PWC, WIRED, and EY.