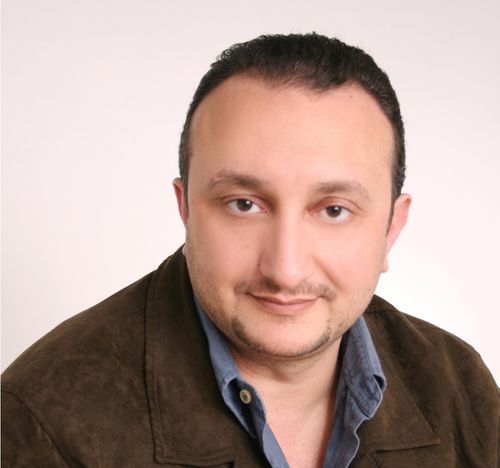 Ahmed ElRidi
CEO
,
Advanced Interactive Media Solutions
Delivered The Dubai Mall complete wayfinding system
A Digital Signage Professional with more than 20 years experience in the Digital Signage and wayfinding solutions business. Ahmed have proudly worked on several Initiatives focusing on enhancing customer experiences, from business model to post-rollouts. Worked with Unilever on Project Foresight in the year 2000 to probe the middle east market behavior 15 years ahead and the market adoption of modern technologies, digital marketing, mobile domination, and shopping mall and coffee shops and how to adapt Unilever product lines to this market change. Engaged with multinational clients within EMEA markets such as Virgin, Nestle, Citibank, Motorola, Qualcomm, Yum! and LG to launch their products into the region, as well as delivering famous Dubai based projects such as The Dubai Mall complete wayfinding system, Burj Khailfa Digital Signage, in both the tower and the Armani Hotel. Delivered famous banks complete digital signage systems such as ADIB, CBQ, EmiratesNBD and lastly Mashreq bank.