30 Sep 2022
Visualization announces LED distribution agreement with LG UK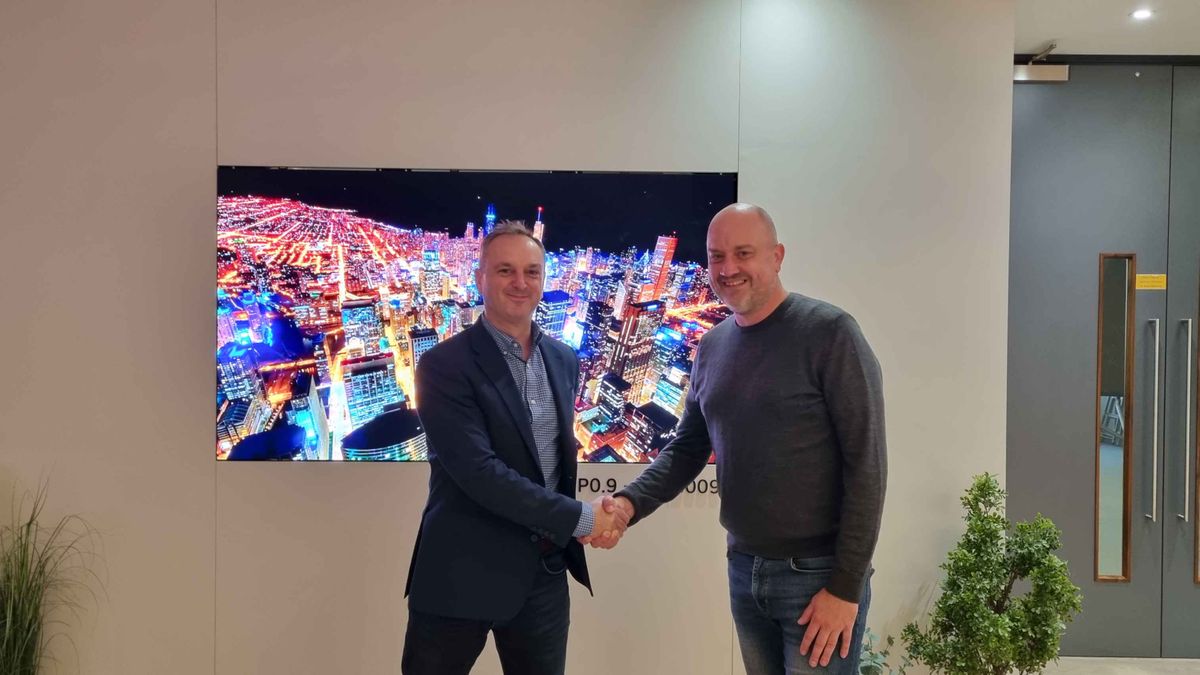 Visualization has announced a distribution agreement with LG Electronics UK for its complete LED portfolio with immediate effect.
Visualization offers LG UK a service that allows in-depth technical pre & post-sales support for the extensive LED product lines.

Building upon Visualization's strict trade only policy, the services offered to the channel include full system and CAD design, and along with Visualization's in house engineering capability that will deliver, install and support unique & bespoke systems.
Visualization MD Nick Pidgeon commented "We are delighted to be working with LG in penetrating new markets that, underpinned with our engineering expertise, will drive further growth for both organisations. Committed to the overall customer experience, Visualization offer inhouse repair of LED along with customised Service Level Agreements for the end user customer. All of which form part of Visualizations channel partner program."
Source: Inavate