18 Aug 2023
Study finds AR can help to relieve anxiety of patients prior to surgery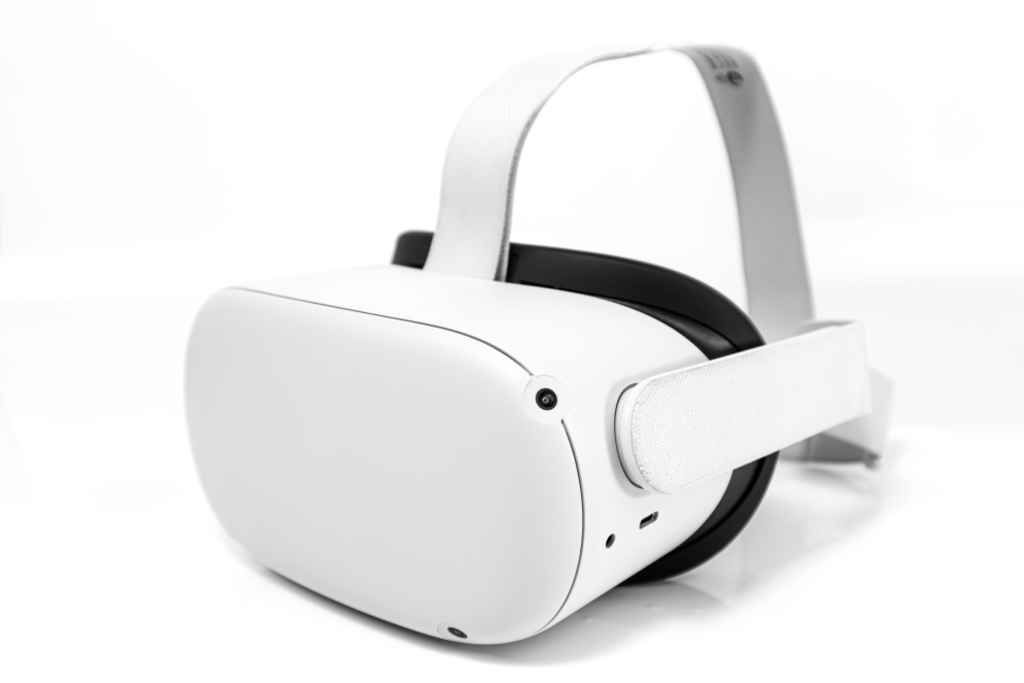 Augmented reality (AR) may be the key to relieving pre-operative anxiety that is experienced by 60 to 80% of patients.
There is research to show that informing the patient about the procedure or surgery they are going to have in detail lowers the level of anxiety. Augmented reality takes this preoperative educational prevention one step further by placing the patient inside of the surgery they are going to have.
Augmented reality allows the user to exist inside of an exaggerated reality that feels more real than virtual reality, which places the user into a simulated reality. Ninety-five people were selected for this clinical trial and the research was carried out by the University of Miami; 46 were given AR while the remaining 49 received standard instructions.
The AR used in this research allowed patients to go through their day in the building where they were to have surgery. It showed what they would experience throughout the day. This included visually showing the building, the patient checking in as well as the operating room and the postoperative care. The AR experience takes approximately 3 minutes. An advantage of AR is that patients can re-visit the walkthrough of the day. The AR users could also zoom in and out by rotating the model, allowing for a more personal and explorative experience.
The study found that there was no significant effect on postoperative anxiety. However, this study and AR focused on the day of the surgery. Future AR for patients could include postoperative instructions such as wound care or physical therapy, leaving a possibility for a reduction in postoperative anxiety.
AR has very real applications in the medical setting, and it will not be long until it is expanded in this sphere.
Source: Inavate