03 Nov 2022
Meyer Sound empowers Jan Kochanowski theatre with new audio system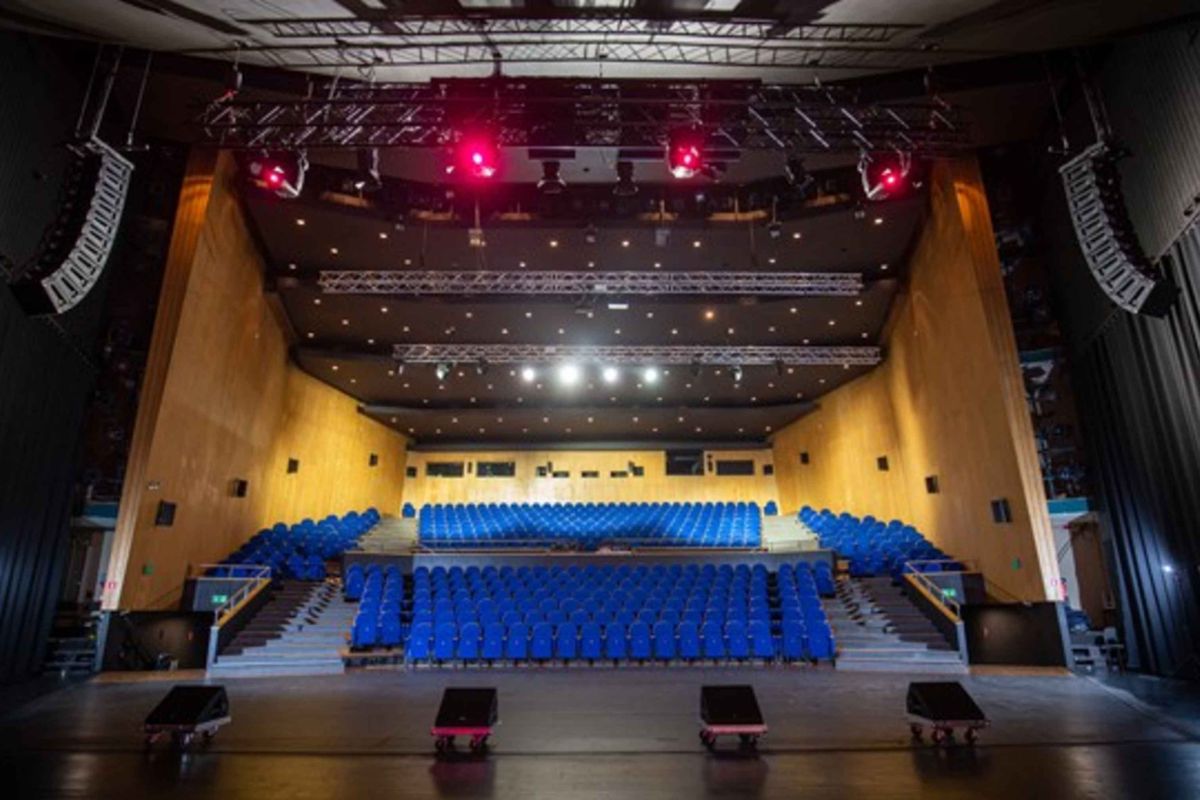 With a heritage of cultural leadership dating back to 1945, the Jan Kochanowski Theatre upgraded its Meyer Sound loudspeaker complement with LINA linear line array loudspeakers as well as Ultra-X40 and Ultra-X20 loudspeakers.
A total of 44 loudspeakers are permanently installed in the 575-seat main stage, with an additional 26 systems available as required for reconfigurable systems in the smaller stages.
The main stage system is powered by left and right arrays of 11 LINA loudspeakers, with deep bass buttressed by four 900-LFC low-frequency control elements. Fill and effects systems are handled by two UPQ-1D and four Ultra-X40 loudspeakers with a pair of Galileo Galaxy 816 network platforms supplying system drive and optimisation.
12 Ultra-X20 loudspeakers are deployed as a surround and effects system in the main theatre, with immersive effects supplied via the Spacemap Go spatial sound design and mixing tool.
Source: Inavate