31 Aug 2023
Genelec provides room-specific audio for Unity buildings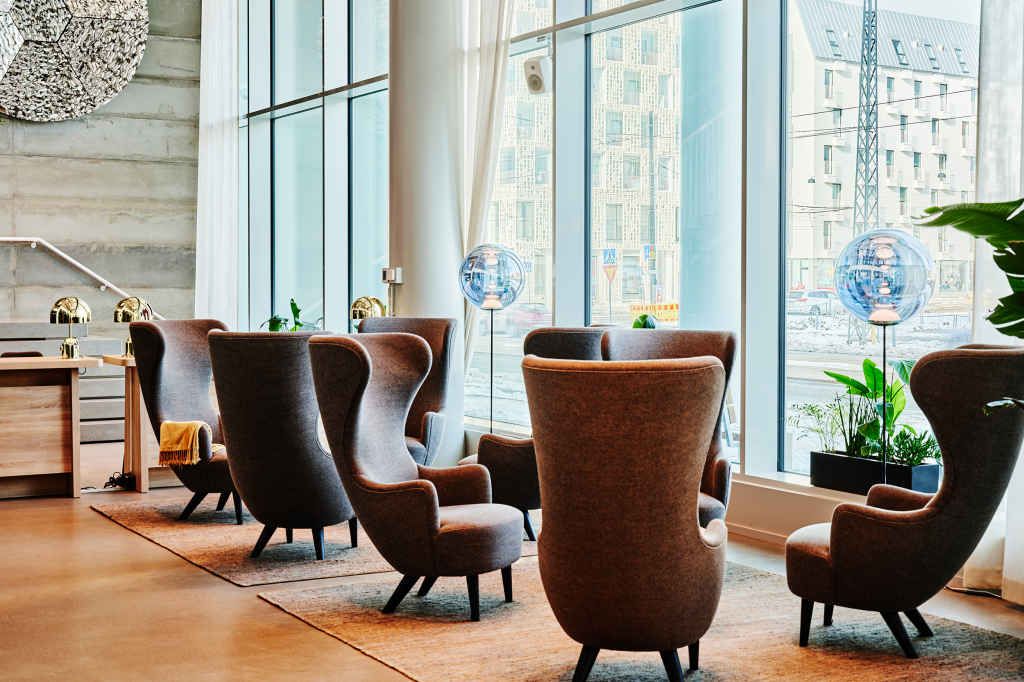 The recently opened Unity buildings in Helsinki and Tampere have been equipped with Genelec sound systems.
The sound systems for the community spaces were installed by AV integrator AVconcept.
In Helsinki, AVconcept opted for Genelec Smart IP networked loudspeaker systems throughout the lobby two 4420s and two 4430s. There are also a pair of 4430s in the gym and four 4430s plus a 7050 sub in the panoramic rooftop events space. The meeting rooms are equipped with Genelec's 4000 series loudspeakers, with a pair of 4020s in each space.
For Tampere, AVconcept chose a 4000 Series solution. The reception area has four 4020s, while the café/restaurant boasts eight compact 4010s. The events/function space is equipped with eight 4040 loudspeakers. AV control at both locations is managed via Extron over a Dante network, with local control through Extron's AV control panels.
Source: Inavate