30 Aug 2023
EMEA pro AV growth lags behind other regions says AVIXA report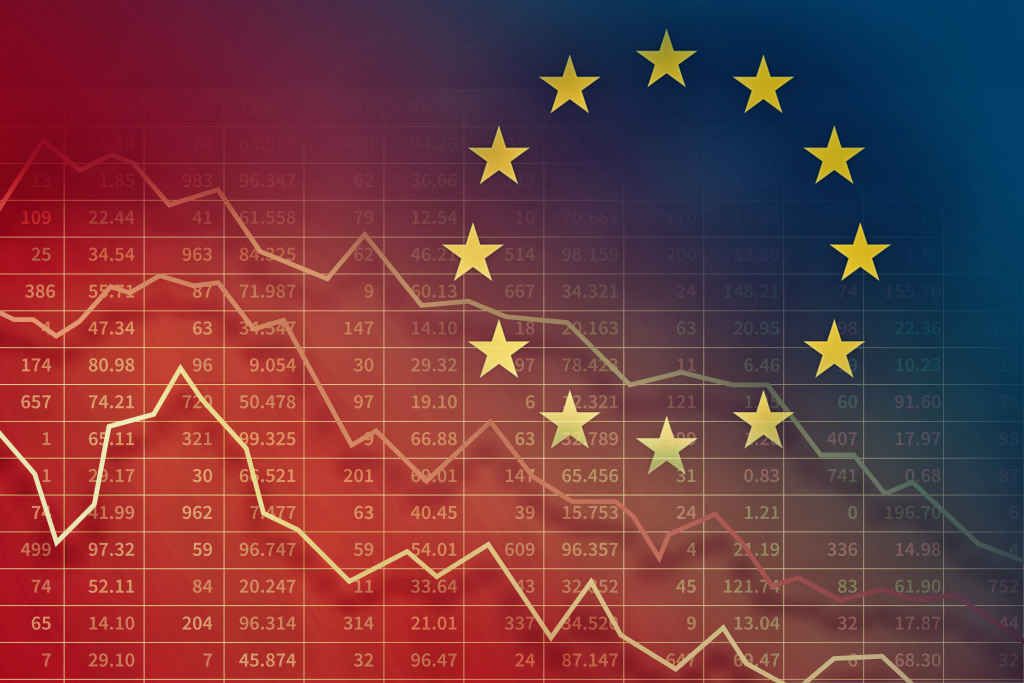 Overall growth in the EMEA pro AV market fell behind APAC and the Americas in 2022, hit by the impact of the Russian war in Ukraine and rising inflation.
AVIXA's report, 2023 Industry Outlook and Trends Analysis, highlights healthy growth into 2028 even as year-over-year percentages decline, however growth in the EMEA region was lower in 2022 than other global regions.
Higher inflation has reportedly helped in propping up growth slightly in 2023, with the largely events-based pro AV market, reportedly more-so than the rest of the world. The live events market is seeing growth of 7.69% thanks to in-person audience return in EMEA, with other core segments relating to events seeing higher growth in EMEA.
Sustainable energy is also a source for pro AV spending growth, with corporate remaining the largest revenue source for pro AV. More growth is being seen in media/entertainment and venues, dominating the market by spending on back-end technology such as content management hardware as well as the cloud and on-premises hardware for localised handling of content.
APAC economies saw higher growth this year, harnessing the return of live events, as well as significant growth in the rental and staging market, with digital signage expanding faster in APAC thanks to a 7.2% growth rate as the customer base expands.
Across the board, pro AV revenue is expected to grow from 282 billion Euros to 369 billion Euros in 2028 – a 5.6% compound annual growth rate.
Source: Inavate