17 Nov 2022
David Hockney exhibition to launch Lightroom immersive arts space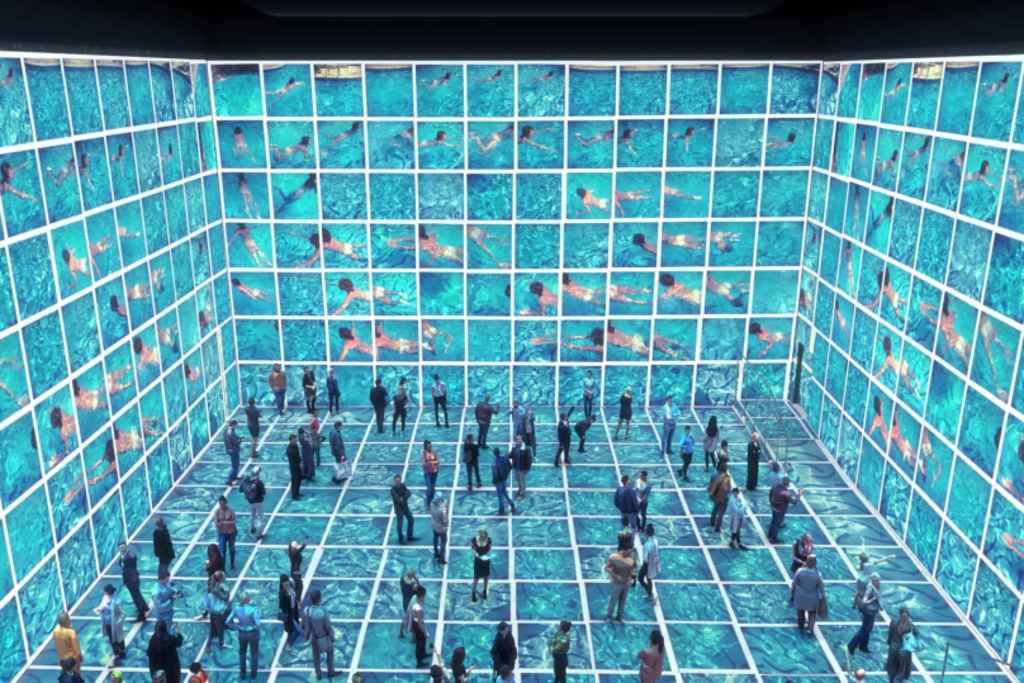 A David Hockney exhibition will mark the launch of Lightroom, a four-storey-high space in London that uses wraparound projection and audio to immerse visitors.
AV technology provider Creative Technology and audio company Holoplot worked to deliver technical elements on the project.
The attraction in the King's Cross area of the city was set up by London Theatre Company and 59 Productions. It will open on Jan 25 with the show David Hockney: 'Bigger & Closer (Not Smaller & Further Away)'.
Source: Inavate