21 Nov 2022
Chinese platforms to trial Qatar World Cup VR metaverse experience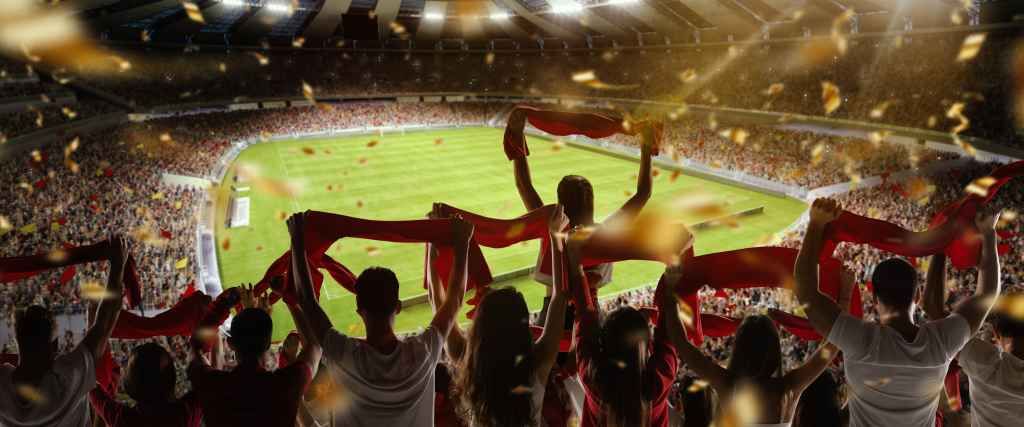 Streaming service, Migu, and Chinese TikTok (Douyin) will host VR metaverse experiences, allowing remote viewers to watch the world cup together in virtual rooms.
Both platforms sub-licensed the rights to air live and on-demand coverage of the world cup, creating what Migu believes to be the first virtual interactive space for watching the football tournament.
Migu also announced plans to host a metaverse world cup music festival as well as a "surprise visitor" from 2070.
VR headset manufacturer, Pico, announced that users can watch live broadcasts of the world cup using VR goggles, watching games in virtual rooms with other users
Source: Inavate