31 Aug 2023
How broadcast and AV are converging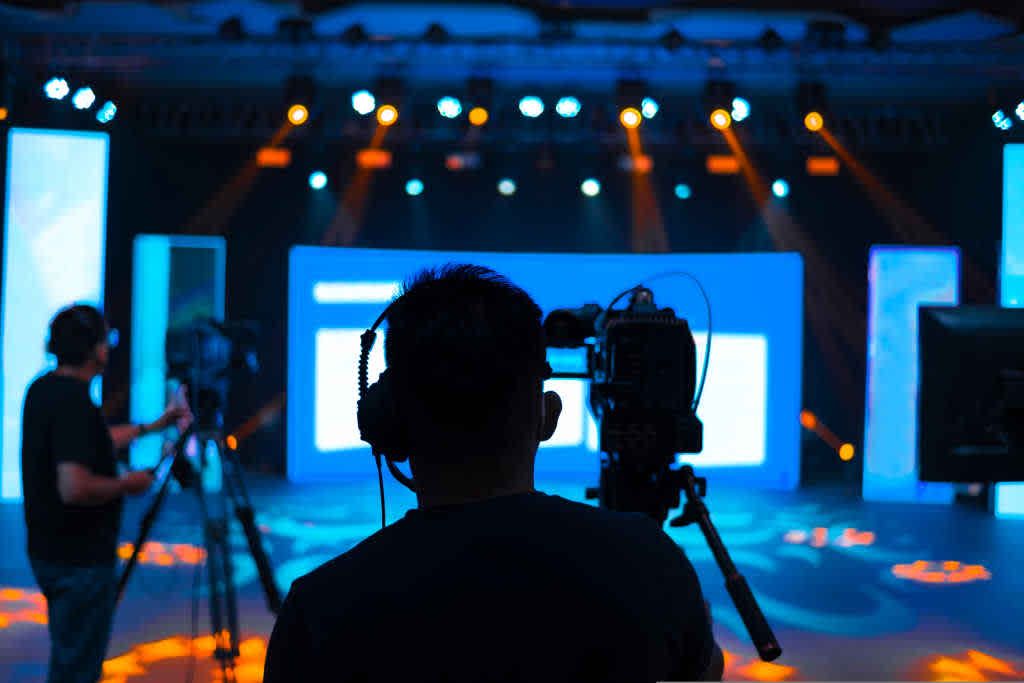 The broadcast market has always been a force to be reckoned with in its own right. Reece Webb explores how broadcast is converging with AV and highlights key projects from across EMEA.
While the broadcast sector stands on its own two feet with its own technologies and well-attended trade shows, many projects across EMEA are now seeing a growing demand for broadcast applications within AV installations. This is not entirely unexpected; This year's CABSAT trade show, held in Dubai in May 2023 saw the inaugural, commercial AV-focused, Integrate Middle East held alongside it at the Dubai World Trade Centre, reflecting the changing demands from both end users and integrators. Later, in late June 2023, AVIXA and IABM explored the future of broadcast and AV convergence at their UpStream event in London, focusing on the evolution of broadcast from its own distinctive realm into an integrated core of many projects, not just in the world of broadcast-specific studios but hotels, education, and corporate environments.
Dan Goldstein, chief marketingofficer, AVIXA, explains: "From producing high-profile corporate town halls to streaming engaging hybrid classroom lectures, expertise in content, production, streaming, and related broadcast tools has become an integral part of the AV skillset. This trend has been accelerated by the almost universal adoption of online collaboration tools at the enterprise level. Both AVIXA and IABM have been tracking that trend. "What is driving this change? Why have these two distinctive trades now found an opportunity to converge? Massimiliano Papino, show lead, Integrate Middle East, comments: "In the last few years, broadcast and media have been borrowing technology from the AV sector such as cameras, mixers, decoders, audio, light, LED screens for virtual production studio set ups and more. The main reason [for this convergence] is the IP adoption that has narrowed the gap between these two industries, and we will definitely see greater convergence."
The pandemic played a role in the expectations and needs of customers: where hybrid participation in events was once the remit of niche, small scale events, today's needs see quality broadcasting as an essential requirement for many clients who demand the very best quality for their hybrid events.Sercan Atkas, director of integration, Red Mouse, adds: "The Covid epidemic has significantly changed the necessity for broadcast in areas where it hasn't been necessary in the past. The need for livestreaming, video conferencing, and remote collaboration technologies has increased as a result of constraints on in-person meetings as well as the expansion of remote work and virtual events. Conference rooms, classrooms, and places of worship are just a few examples of places that today depend on broadcast systems to provide distant participants with high quality audio and video experiences. This change has sped up the deployment of broadcast technologies and changed the way that AV systems are developed and put into use.Broadcast in the spotlight
Inavate has highlighted leading examples of broadcast convergence in projects from across the EMEA region.
Source: Inavate