16 Aug 2023
AVIXA works to reduce AV environmental impact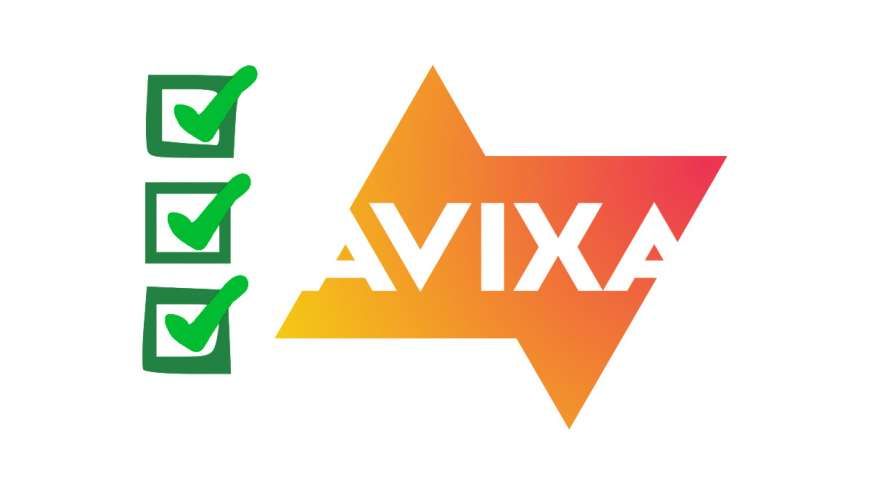 The Best Practices group from the AVIXA Sustainability Taskforce has released a checklist of suggested simple actions for AV technicians and operators to enable them to reduce their carbon footprint as they go about their everyday work.
Produced in collaboration with The Milliwatts Program, the list offers some easy-to-implement suggestions that require no additional hardware or system modifications and can even reduce operating costs.
Examples from the checklist include: are we contributing to the client's sustainability goals? Can the space be safely lit at lower levels when not in active use? Do all digital signs need to be active for today's booking? Do I really need to use gaffer tape for any applications in this rig? Does the entire performance audio system need to be used for crew background music?
This technicians' and operators' checklist is the first in a series of footprint-reducing lists that will eventually cover suggestions for all areas of the AV industry, ranging from system designers and consultants to facility managers, integrators, and system installers.
Source: Pro AVL MEA