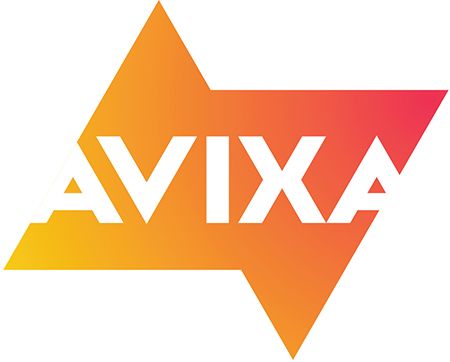 Course Details
AVIXA is pleased to offer a course to help members and non-members as they prepare for AVIXA's Certified Technology Specialist (CTS®) credential. This credential is accredited by the American National Standards Institute (ANSI) under the International Standard ISO/IEC 17024 General Requirements for Bodies Operation Certification Schemes of Persons program. This popular course provides a forum for people to explore the exam format and work collaboratively, studying the exam content areas with the help of facilitators.
Who Should Take This Class
This course is a good fit for anyone who is preparing for the CTS exam and for current CTS holders who want to refresh their knowledge.
Candidates studying for the Certified Technology Specialist (CTS®) exam are encouraged to explore the CTS exam resources AVIXA provides, which include sample test questions, a detailed exam content outline, and many free lessons and references. It is strongly recommended that students complete Essentials of AV Technology before taking this course.
Important Note: Completion of this program in no way guarantees that you will pass the CTS exam, nor will this program cover all the topics listed in the test outline. By registering for this course, you are not signing up for the CTS exam. The CTS exam must be applied for, paid, and scheduled separately. Please refer to the CTS Candidate Handbook or www.AVIXA.org/cts for details.
Course Content
CTS Prep will guide you to explore the CTS exam content and work collaboratively with peers in your studies. You will examine all of the content areas of the CTS exam:
• Provide AV Solutions
• Selling AV Solutions
• Operate AV Solutions
• Troubleshoot AV Solutions
• Networking
• Conduct AV Finance Activities
• Project Management
•Plus, learn test-taking strategies and what to expect the day of the exam.
Time Commitment
This classroom course is three days long, eight hours per day
Attendance Fee: 3,000 AED (10% Discount for AVIXA members)