CAI – Association for Audio Visual Professionals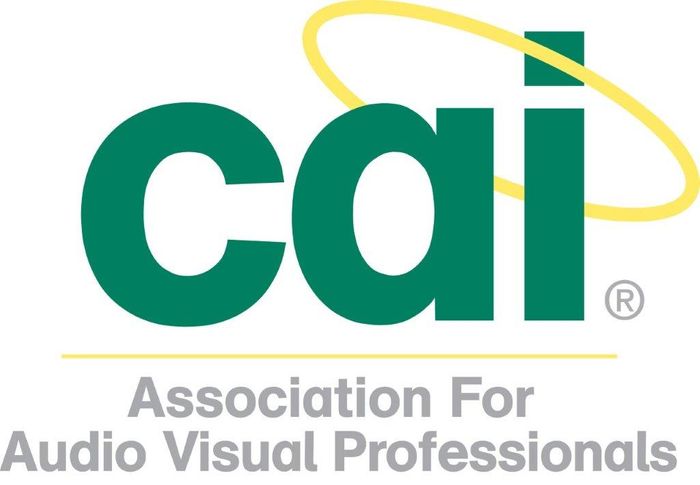 CAI was formed in 1978 to represent, and establish standards in, the rapidly growing TV signal reception industry.
Although the technologies our members work with have developed beyond anyone's expectations since we formed, our core strengths remain the same. CAI sets industry standards, and vet applications to join. Consumers who use a CAI member can be confident that the member they choose will have the skills and expertise necessary to complete their work to the expected standard.
CAI now represents businesses of all sizes from sole traders to multinationals, who specialise in many different areas of our industry. Members work in both the domestic and commercial sectors. Whether the CAI member is an installing company, consultant, distributor or manufacturer, they are all experts in their area of the audio, video and data reception and distribution industry.